Aurora Australis Records
· Culture · Tradition · Spirituality ·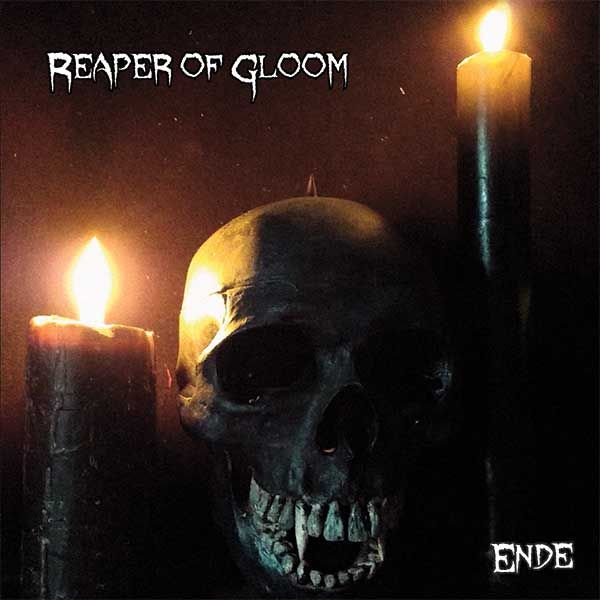 Reaper of Gloom - Ende
1. 777 | 7:24
2. Regret Twist | 2:38
3. Destroyer | 5:49
4. Spoken | 4:07
5. HH | 5:02
6. VonVonVon | 2:41
7. Blut | 4:37
8. Regret Version | 4:08
9. Ende | 5:52
10. Radio Werwulf | 2:05

Total playing time | 44:23 min
CD $15
Posted anywhere for $3.20
---
Aurora Australis, 2019
The Reaper of Gloom is a mysterious project that has lurked in the shadows since 1995. Although at least five recordings exist, none have been widely circulated, confined instead to a narrow field of fiends and followers.
The influence of CMI and power electronics are unmistakable in the ten offerings presented on ENDE. Offerings both new or resurrected and remade from earlier recordings, spliced together like the rotting flesh of Frankenstein's creation. Soundscapes provide an acoustic merger of the Occult, Armanism, Satanism, alternative music from the 60s and 70s and samples from classic horror films.
ENDE is ten blades of Black Noise torment – ten blows of martial industrial terror.
ENDE is devoid of happiness – the final gasp of despair.